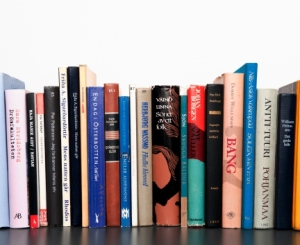 The mantra of B2B lead nurturing is "Give before you take." Free content is the giving part and warms up your prospects to the idea of doing business with you in the future. But not just any content will do.
Your prospective clients are being bombarded with massive amounts of content every day. In order to win their attention, your content needs to yell louder than the others.  The solution? High quality, relevant content.
Why should I be so picky?
It literally pays to be picky. Here's what happens when you are strategic about your drip campaign content offers…
Awesome lead nurturing content:
Builds potential customers' trust in your company by helping them solve problems and identify opportunities.
Helps you better tailor your marketing and sales messaging by enticing your leads to share more information about themselves with you.
Sets you apart from competitors by strengthening your brand's thought leadership and industry authority.
Turns leads into customers by gradually introducing next logical steps in the sales funnel.
Gets shared, generating new qualified leads for your business.
These insanely beneficial outcomes are the result of offering strategically selected content. Content that interests, engages, educates and motivates prospects to progress further down the sales funnel.
How to choose the right content offers for lead nurturing
There is a lot to consider as you select the content to offer your leads.  Let's go over two crucial factors that will majorly influence your content engagement rates: relevancy and format.
Relevancy
How well do you know your audience? The key to identifying powerful lead nurturing content is to analyze your prospects' goals, interests, challenges and questions. Make them feel like you created this campaign and content just for them.
Use your company's buyer personas and lifecycle stages to help you answer the following questions:
What information are these prospects looking for at this stage in their buyer journey?
What information will help them move on to the next stage?
What are their pain points?
What are their goals?
What are common questions they ask us via social media, blog, email or during the sales process?
What do they find interesting?
Be relevant to their needs . Rather than focusing on your own products and services, select content that educates or solves a problem for your audience. You'll quickly build trust with your prospects when you show them your first priority is helping them reach their goals.
If you're planning for multiple drip programs, get organized by performing a content audit of your current library of assets (any existing ebooks, whitepapers, recorded webinars, guides, etc.). Map each piece of content to its appropriate lifecycle stage, buyer persona or any other filter you're using for lead segmentation. To make this process super simple, download HubSpot's free content mapping template.
Format
There are several content formats that work for lead nurturing. Again, think about the buyer persona you are targeting. What format do they prefer? Do they have 30 minutes to digest an ebook, or does a 5 minute video clip make more sense for their demanding schedule?
Here are some of the common formats successful marketers are using:
Ebooks
Whitepapers
Cheat sheets
Videos
Recorded webinars
Case studies
Slideshows/Powerpoint decks
Checklists
Tool kits (formatted spreadsheets, formatted slides, ready-to-use graphics, etc.)
Any other format the audience prefers
If you don't have content in any of these formats, have no fear! You can easily re-purpose your popular blog posts. Take a look at your blog analytics to identify which posts are hitting the sweet spot with your audience. Some good indicators of popularity are number of views, comments and shares. Try to choose "evergreen" content – meaning – the topic is going to remain relevant for the foreseeable future.
Use the post's existing ideas, copy and images to create a new resource in a different format (see list above) – you might turn the blog post into a Slideshare presentation, a whitepaper or even a pdf checklist. QuickSprout has some great ideas for how to re-purpose your blog posts into content assets you can then use for lead nurturing.
PS – For all you cash-strapped small businesses, here's a list of 20 free tools to make your content creation efforts a whole lot easier.
Lead nurturing content examples
1. Docusign
Docusign, an e-signature company, chose to offer this Forrester report showing the market demand for e-signature technology. Prospects who are evaluating e-signature software would find this piece of content especially valuable because it includes Forrester's unbiased side-by-side reviews of the major vendors.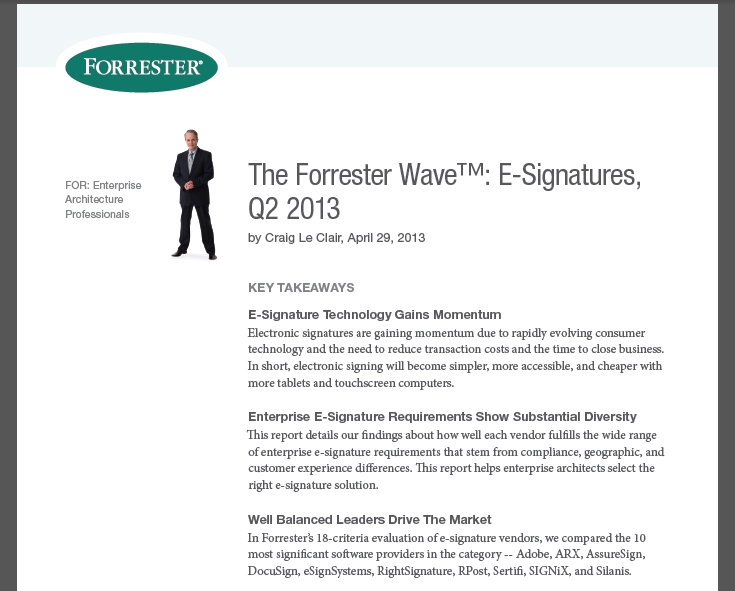 2. Bigcommerce
Bigcommerce, an online store platform, nurtured their prospects with a free set of 64 seasonal graphics to use in their online stores. This offer saves merchants time and money on graphic design for their stores – not to mention boosting store sales. Bigcommerce does a great job here positioning themselves as a company that truly cares about the success of their clients.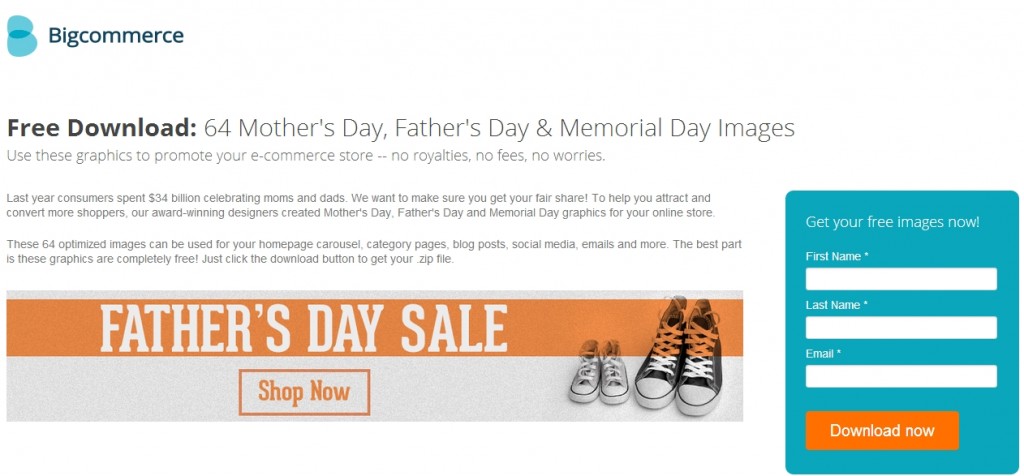 3. HubSpot
HubSpot, an all-in-one marketing platform, offers a Five-Day Twitter KickStarter Kit that helps their audience grow their own Twitter following. This content kit is obviously for prospects at the top of the sales funnel. The main purpose here is to educate prospects about social media, not HubSpot's software – yet.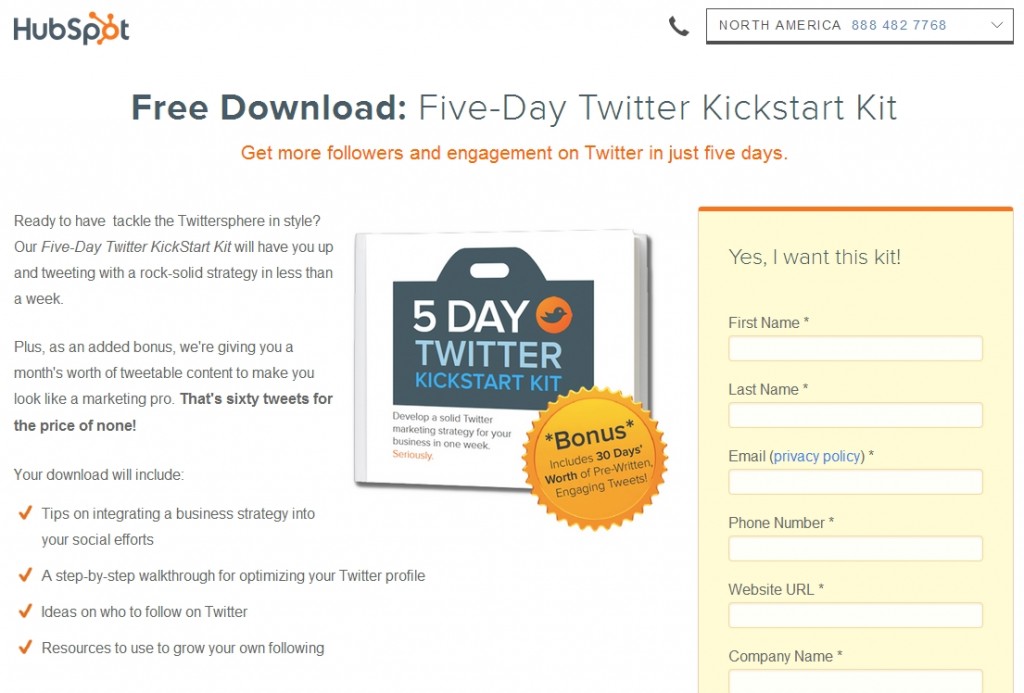 Today's takeaway: Be strategic about your content offers and reap the revenue!
What other factors do you take into consideration when choosing content to offer your leads?