Funnelove's purpose is to teach digital marketers how to use marketing automation to drive sales funnel efficiency and success.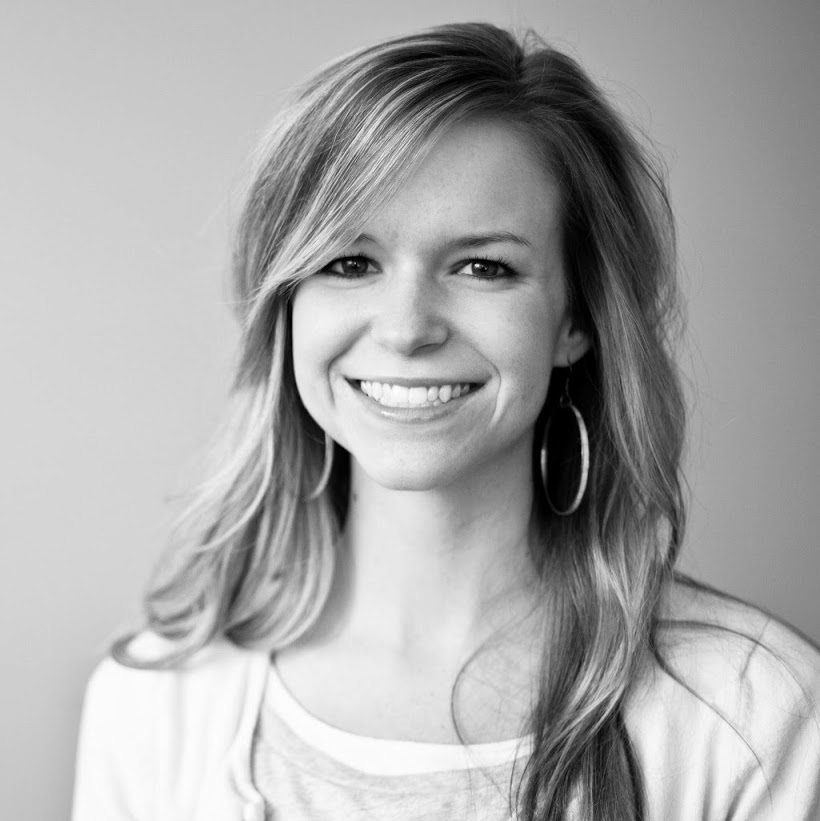 The Funnelove blog was born out of Margo Northcutt's pure, geeky passion for inbound marketing and marketing automation.
Margo started using marketing automation in 2011 and never went back. (How could anyone?) After mastering Pardot, she went on to become a HubSpot guru, creating and managing all lifecycle marketing campaigns in both platforms for her employers.
She is well-versed in Salesforce and has B2B sales experience, which give her her a holistic perspective on the sales funnel. Also, she honestly enjoys working closely with Sales teams – now that's a unique marketer!
Topics you'll learn about on the blog:
– Marketing automation setup
– Email marketing, including drip/nurture campaigns
– Forms
– Landing pages
– Segmentation and persona-building
– Automation rules
– Analytics
– Salesforce
– Dynamic content
– Sales efficiency

Certifications